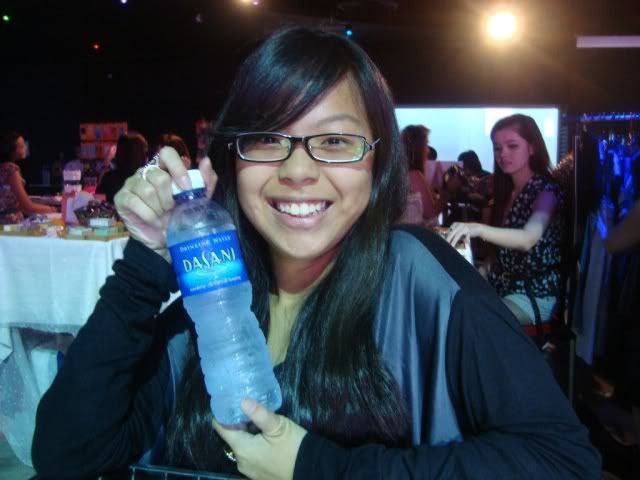 Hai guyssssssssss:D
Gng over to
Singapore Flyer
w the boy later!
Excited much but definitely w a tinge of guilt cause there's just so much work undone!
But its alright, i have tmr.
Comeonnnn.
In my defence,
my definition of so much work is different from yours so HA-HA you dont exactly know how much work i have so dont judge!!!
Its been so super long since i've went out.
Hmmmm, not considering ytd when i went to chill
@ Timbre w S09 clique
!!
Finally an outing w them!
& before their results are out the next week.
Allll the best to them!
Camwhored quite a
bit
lot as usual, photos up at night??
Yup.


&&&& TWITTER IS DOWN:(
THERE GOES MY LIFE GRAHHHHHHH