HAPPY NEW YEARRRRRRR!!! ♥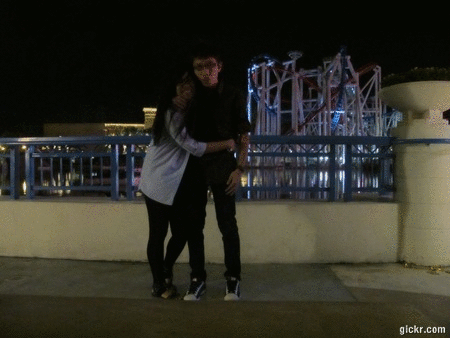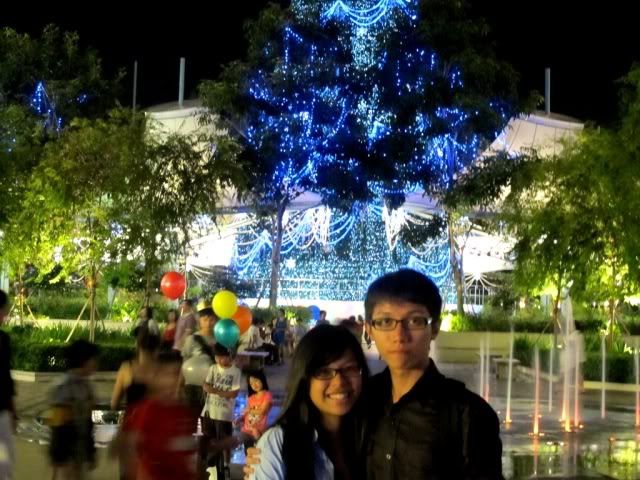 Hello everybody, havent blog since
last year
!
HAHA k retarded, everyone is saying that!
'Havent bathe since last year!'
'The last time i saw you was last year!'
Irritating!!

Anyway, my New Year Eve to New Year was

great

!
Spent the entire day with Leslieeee:D
& i didnt spend a single cent today!
Neither did he, other than our KFC which was kinda lunch?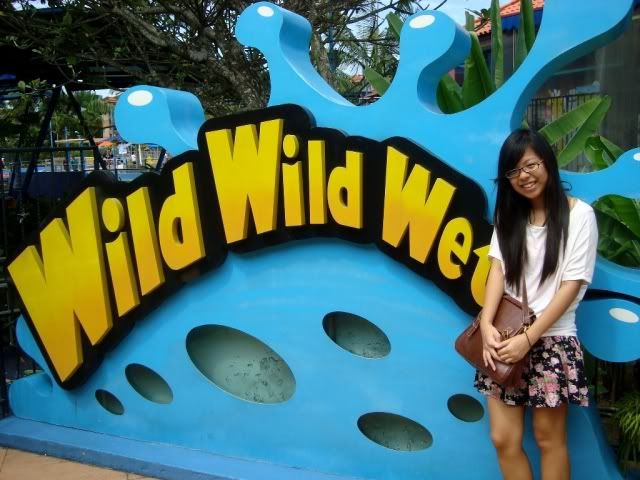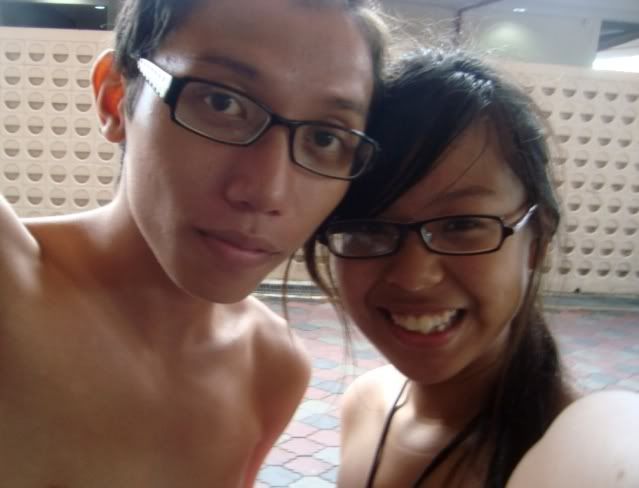 Had free tickets to
Wild Wild Wet
so we went!
It was fun lazing arnd & taking the slides!
& somehow the water is salty? IDK. Ohmy, shant think abt it hahahaha
&&&
had invites to
USS's Countdown Party
so we went too!!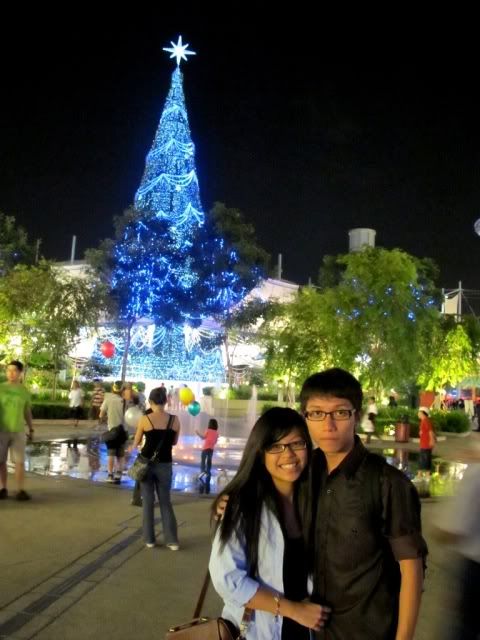 I mad love this photo!!!!!!!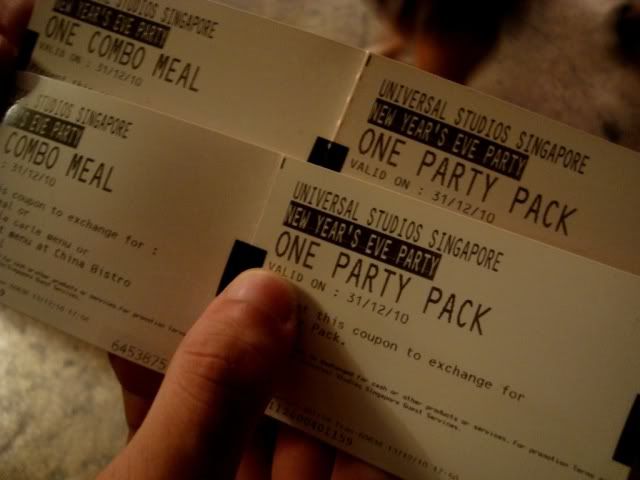 Had combo meal tickets & we chose to eat at
Louis Pizza
!
Tadahhhhh, our dinnerrrrr.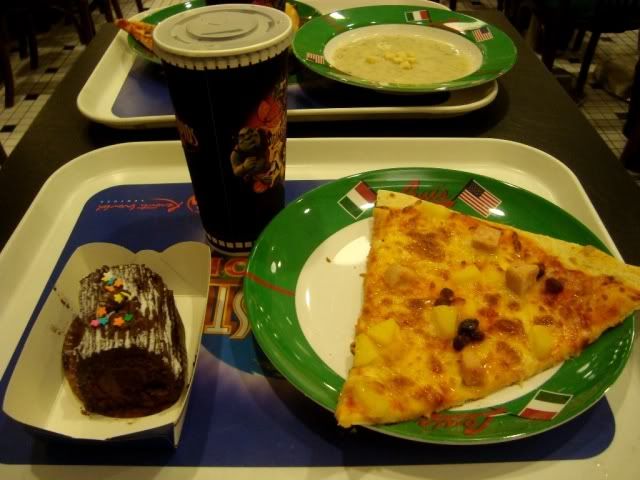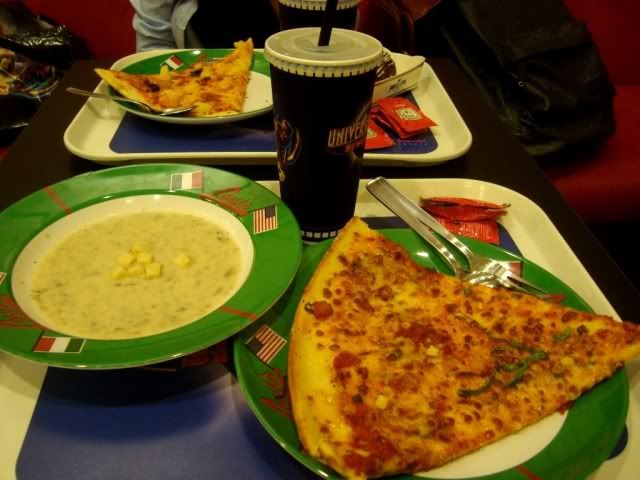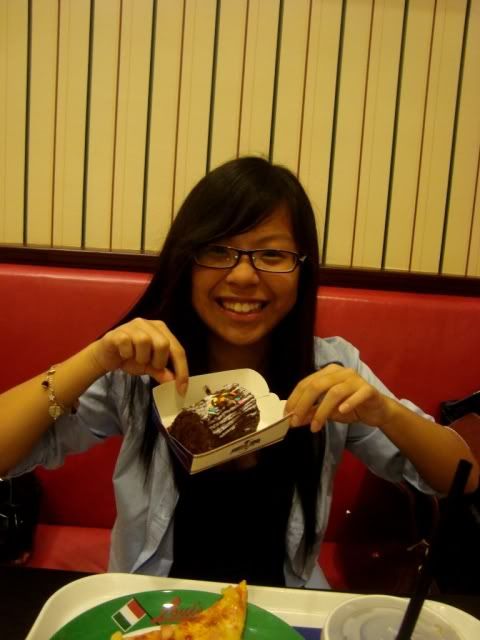 Pretty decent!
More photos of us aft the dinner, camwhore only plz.
There are nicer pictures in his iphone but not uploaded yet!!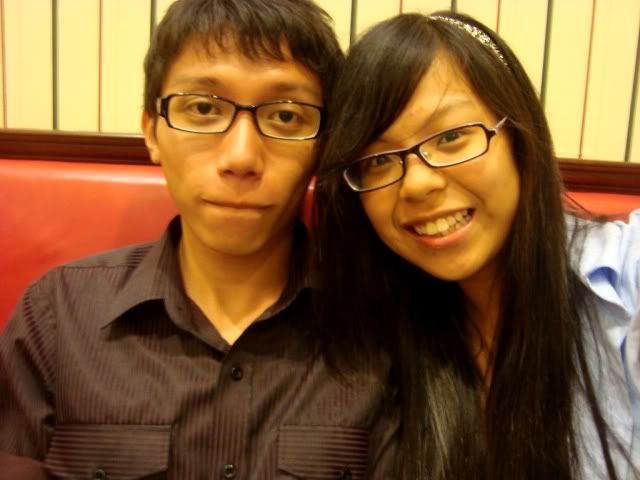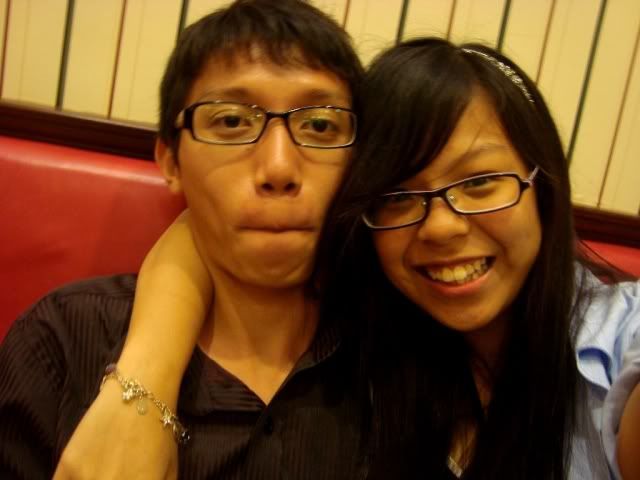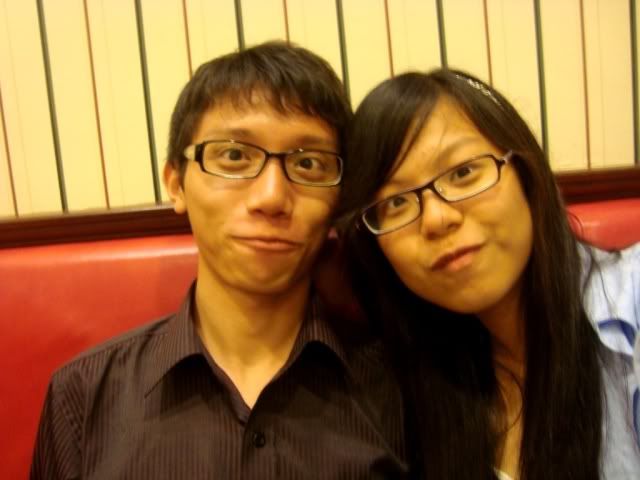 Haha the abv three funny faces photos, we tried to see if we had chemistry!
yay
2/3
not bad laaaaaaaa. LOL

& PARTY PACKKKKKKKKK!

How awesome is USS???

Very!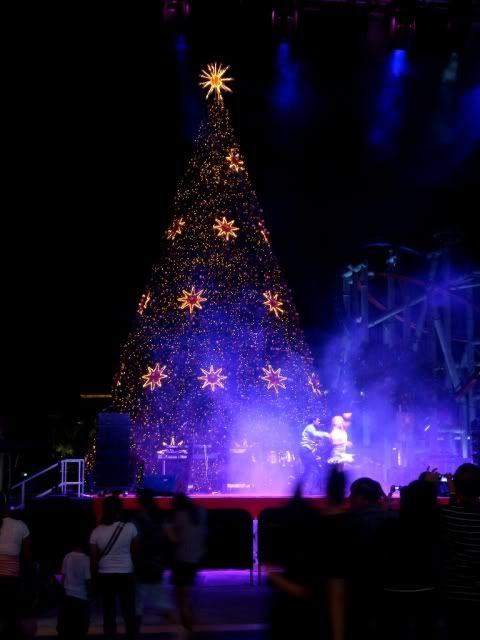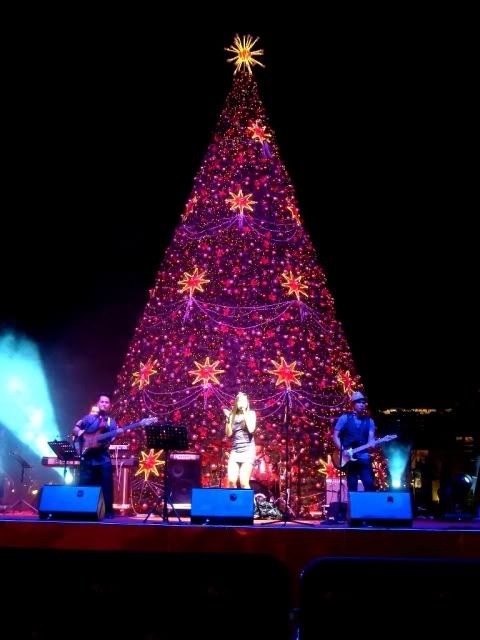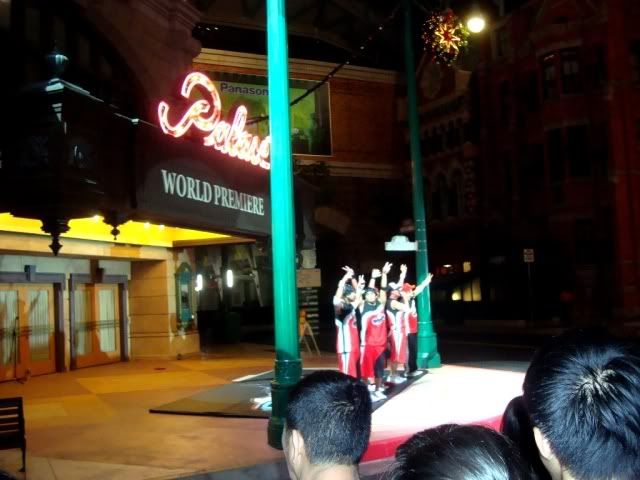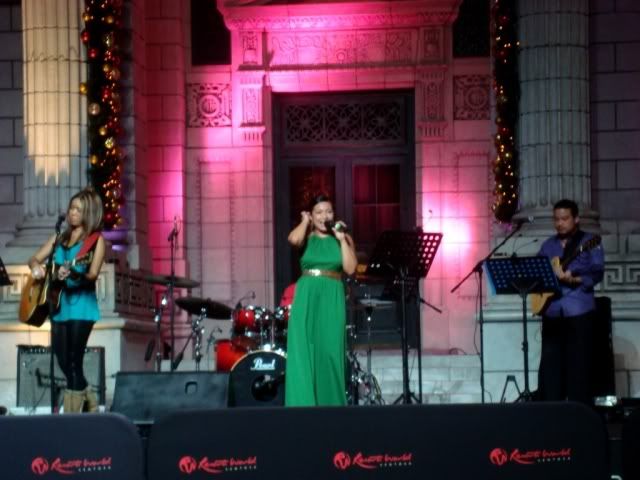 There were
performances
everywhere
& the singer waved + thumbs up to Leslie & I,
i think cause we were pretty spontaneous LOL
& their singing all very good you knowwwwwwww
(Y)
& we took
photos
with Charlie Chaplin, Puss in Boots & stiltwalkers!!!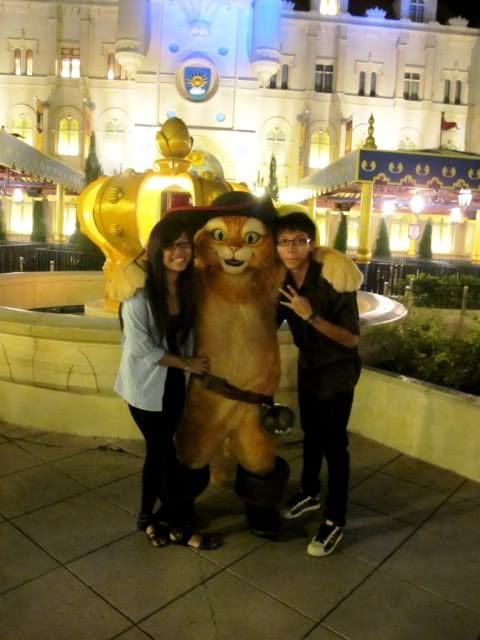 Puss in boots supa cute!!!!!
It gave me a hug &
'flirted'
w me!!
Then it gave Leslie some bro smack or smth like that!!!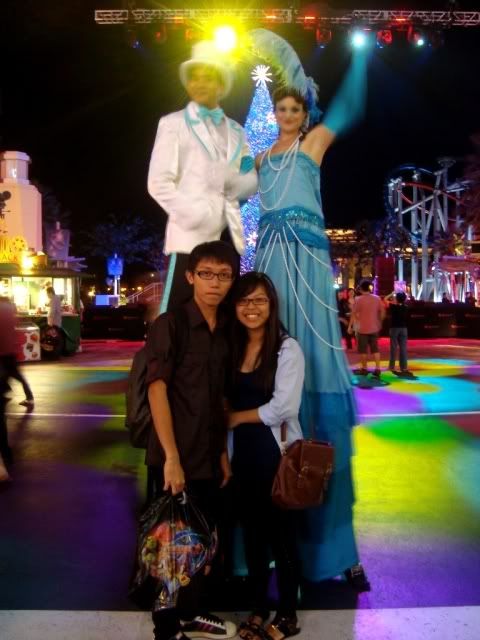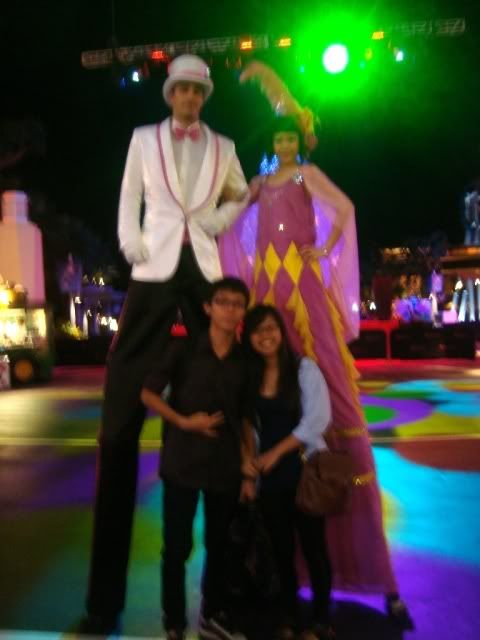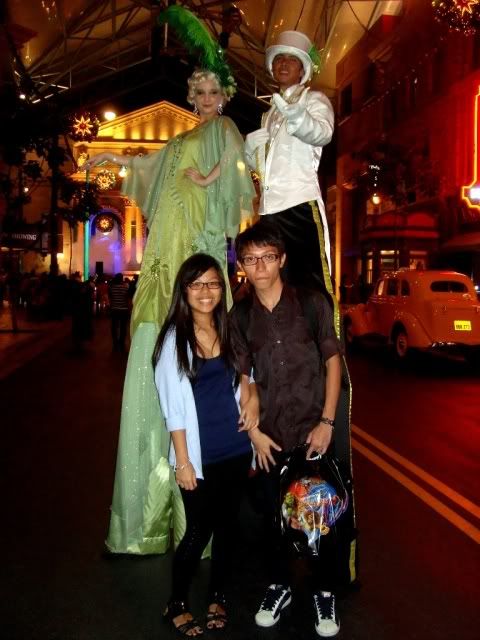 During the Charlie Chaplin photo,
the media came & told us to shout
happy new year
into the videocam!!
I HOPE WE'RE ON TV. LOL
But this photo i have is blurrrr:(
Some rides were still open but we only took the rollercoaster!
Took the rest before so we didnt go againnn.
I had so much fun & the atmosphere was really good!
Picked a good spot at arnd 11.15pm?
The best spot actually!!!!!!!
HAHA

Us while waitinggggggg.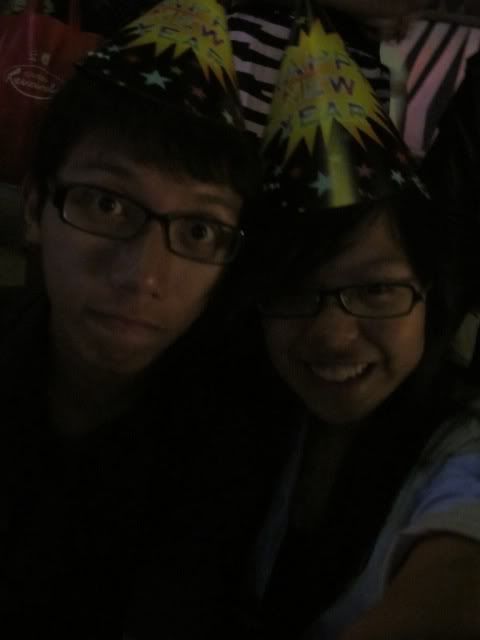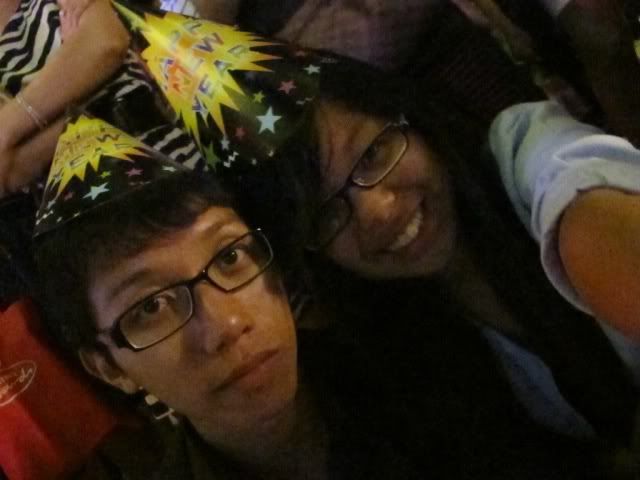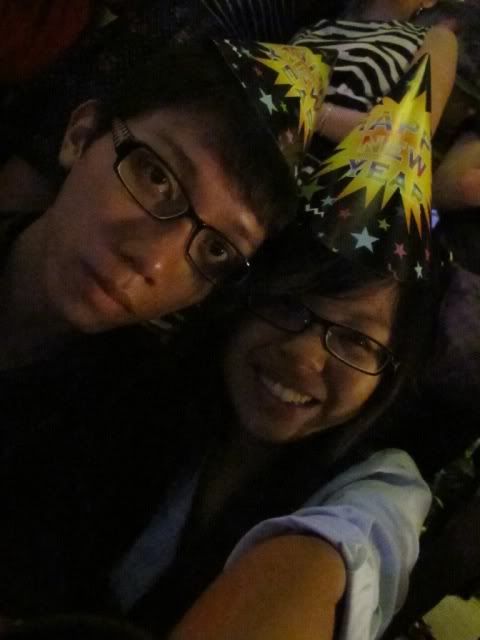 It was excitinggggggggggggg!!!!!:D

& the

fireworks

!!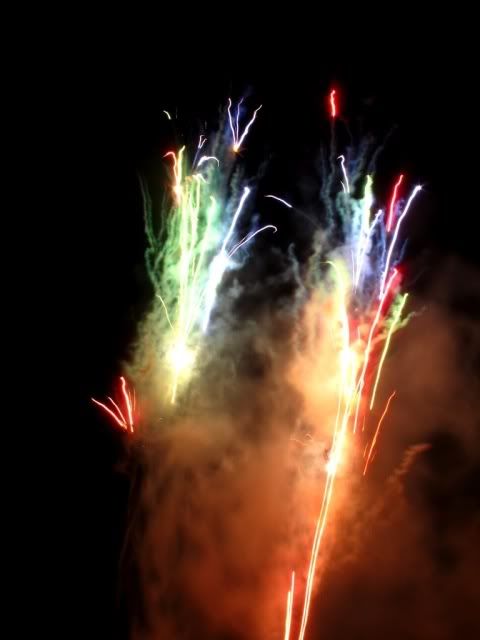 Chose some photos only!
Couldnt really see
& pretty much all fail photos of me trying to make a heart shape.
OH WELL.

& OUR FIRST PHOTO IN 2011.
Hahahaha spastic only!
Well 2010 was a great year! One of my best i guessss.
Or maybe the best?
Shall do some summary of my year or maybe not, cause maybe nothing much happen.
Oh well shall seeeeeeeeeeeeeee!
So it was a great 2010 & a great countdown!
Hopefully
, 2011 will be as great!!!!!!
It's gna be an important year too sooooo
go me!