Supz.
Mids are finally over!!
& i know i promised 1st July but it's the 3rd nao soo.....
Went to catch
Tranformers
with the boy right aft the last paper!
Btw the papers were insane i think im gna die this time sighhhh.
Heck that anywww.
Transformers was like aweeeeeeeeeesumpossumz!
Madness, the girl is so so so hot plz.
Her > Megan Fox! Never liked the latter.
& bumblebee didnt talk much in this movie, cause of his voice thingy.
But it felt like he was a lil gayish hahahahaha idk!
ANYWAY,
went to be a chaoahlian aft.
Then hom-ed & caught
Voyage de La Vie
with my grandma+brother!
It was pretty good!
I mean it wow-ed me & all, esp Jonathan Leong, his singing was superb!
& the contortionist, the swinging girl
(omg i luv this she's so brave)
, the sharpshooter & stuff like that!
The
effort
they put in srsly,
(Y)
I mean i cant imagine the hours of training they had to put in!
Really applaud them for their effort & all!!!!
But it was pretty awkward cause the crowd wasnt that big!
& the applause was pretty soft, i felt so bad!!
+ can you imagine they have to put on the same show everyday?
WAHHHHHHH.
Okay not much photos cause it wasnt permitted!
OH YAH.
We had the best seats in the house!
Right smack in the middle & two rows below the VIPs!
How i wish Leslie was there man!!
& the starting was pretty cute, like the actors
(do you call them that?)
were crawling in from seat to seat!
One came in between my grandma & i from the back, & i jumped LOL
Okay nuff talking,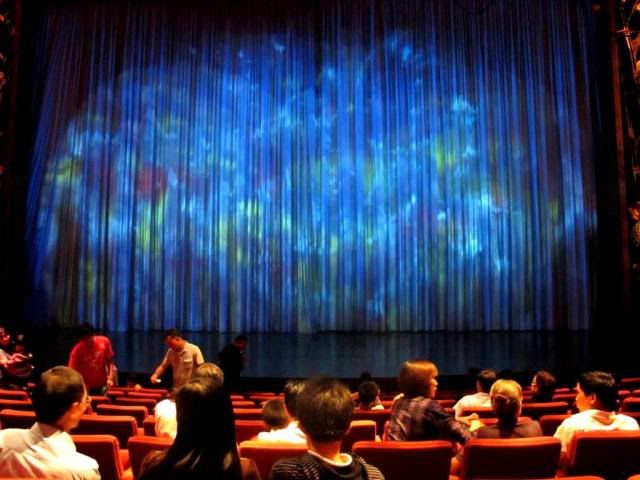 From where we sat! (didnt zoom in!)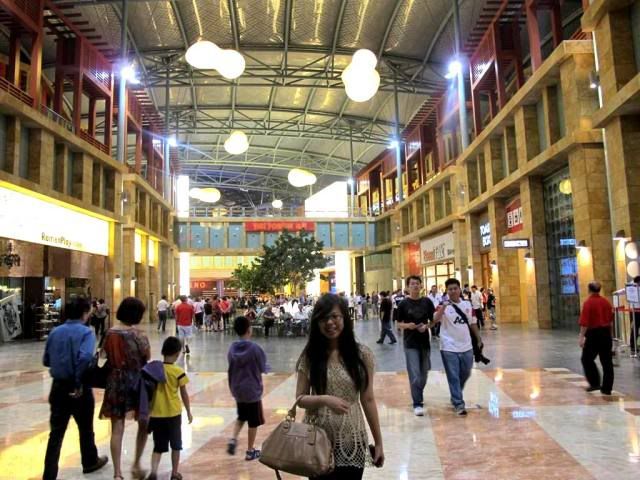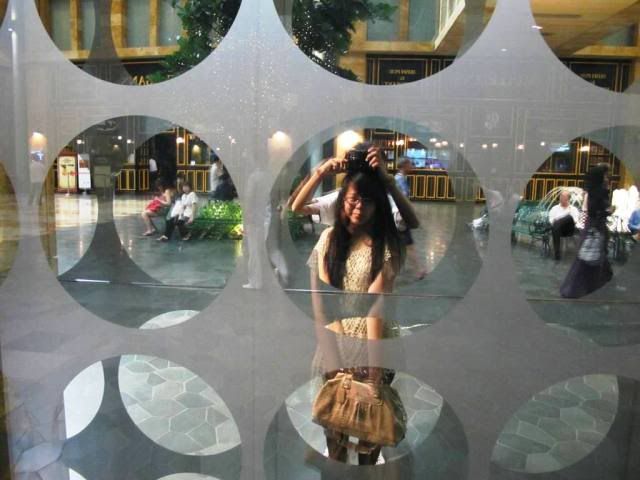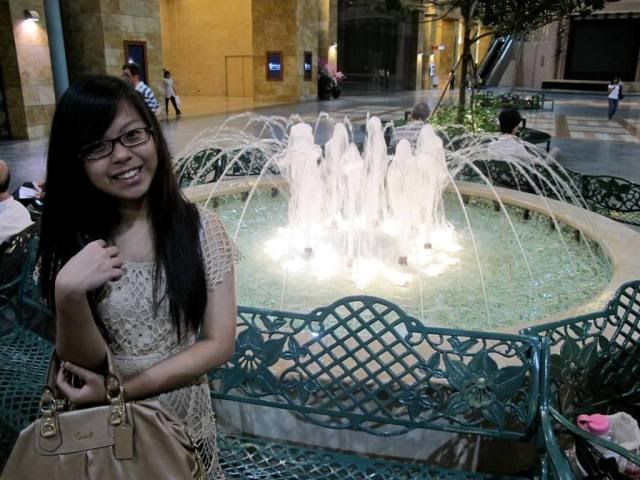 Sigh,
failed
photos for the day even though its taken with the G11!
Idk if its the lighting or what, oh manzzzz.
& went out with
Jwee
today followed by
Amici
with the family aft!
Damn, i miss that girl so much & yes we have a few photos here & there.
Not that nice either + we didnt have timeeeee:(
Got us pretty heels by Love Lezle
YES FINALLY.
Btw no photos cause photobucket
r.e.f.u.s.e.s.
to tilt the damn thing.
Hmm, + forget about the 30 days shit, im gna give you better stuff ;)
Now i just have to figure out where to get em.