HAPPY NATIONAL DAY SINGAPORE!!
#whyilovesingapore
hashtags are mad (Y)!
Seriously, people should stop complaining & just revel in what we have(:
Last year's!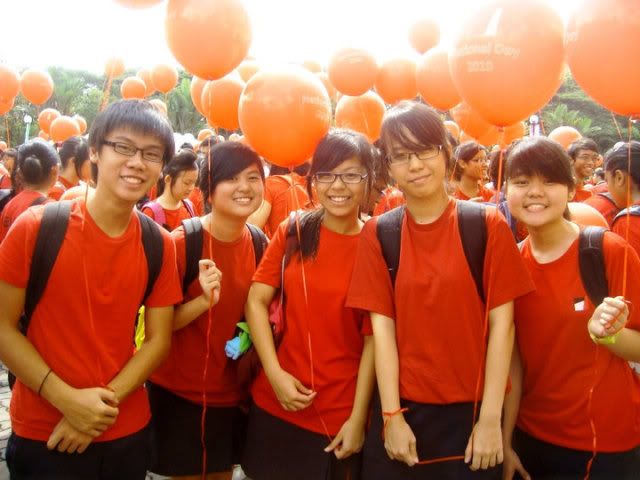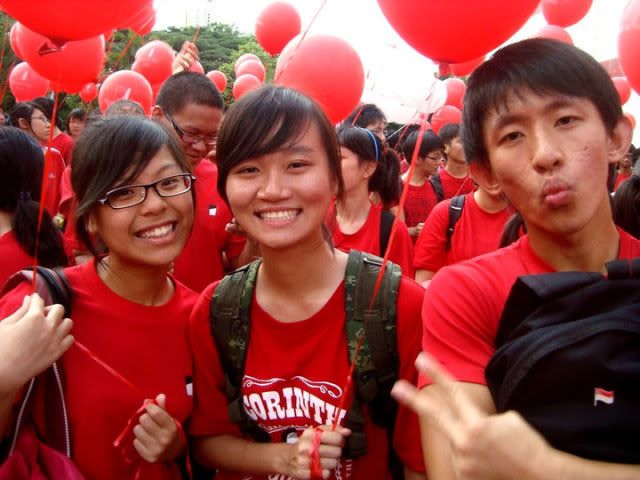 Didnt bring my cam for this year's but it was just as mad!
Was late & had to
'sing'
at the ramp, the school's a funny one.
PJ's train, flag bearers, mad enthu people, like always(:
Last NDC in school, with the best people!
Luv it esp when S11 were decorating the collage together,
i have such qt3.142s as classmates!!