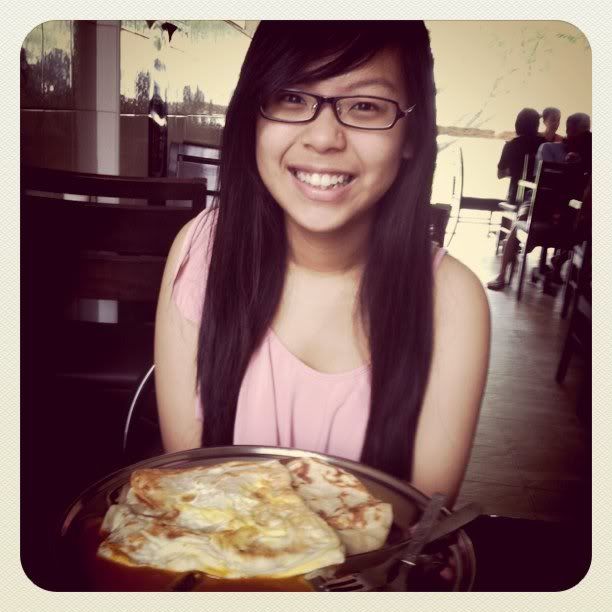 Supz!!!!!!!
K i just had the
best
day of my week!
Photos abv were from last Saturday, heh major backlog.
Running out of photos to post cause im now much too busy to take photos!
OR RATHER
, there's nothing interesting to snap!
Ohoh, just took a photo of two cookies my brother & i had today, shape of a rabbit.
That might just be my next post:
Rabbit cookies
.
Greaaaaaat.

Back to the best day of my week,
impromptu dinner with the boy & a super long chat!
Just sitting there chatting away,
really relaxing
:D
Long time since we could just chill without worries.
The letter A and the small letter s following behind it has been clogging our brains.
SIGH.
Okay no no no more sighs.
We are gna own some major ass.
Pardon me with all that shit & ass, im not that crude!
Hush girl,
hush
.
*Beams & puts on a decent faceeeee
OMG I TYPED A WHOLE CHUNK BUT IT DISAPPEARED.
Sucks to be me!!!!!!!
OKAY i shall blog again another day >:(